Sabai Sabai Sukhothai
حقيقة سريع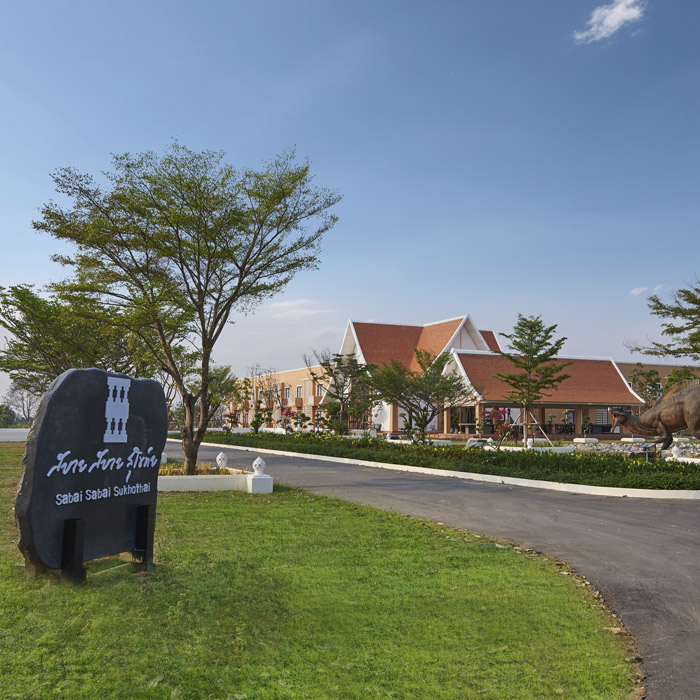 الموقع
Situated in a peaceful area of the town, Sabai Sabai Sukhothai is a 35-minute car journey from Sukhothai Bus Terminal. We are also only 5 minutes away from Sukhothai Airport, which can be reached with our shuttle service. Local attractions include the UNESCO World Heritage Sites of Sukhothai Historical Park and Si Satchanalai Historical Park and Wat Saphan Hin.
ما يوجد في الجوار
Sukhothai Historical Park 45 كم 45 دقائق
Si Satchanalai Historical Park 30 كم 35 دقائق
Wat Saphan Hin 46 كم 50 دقائق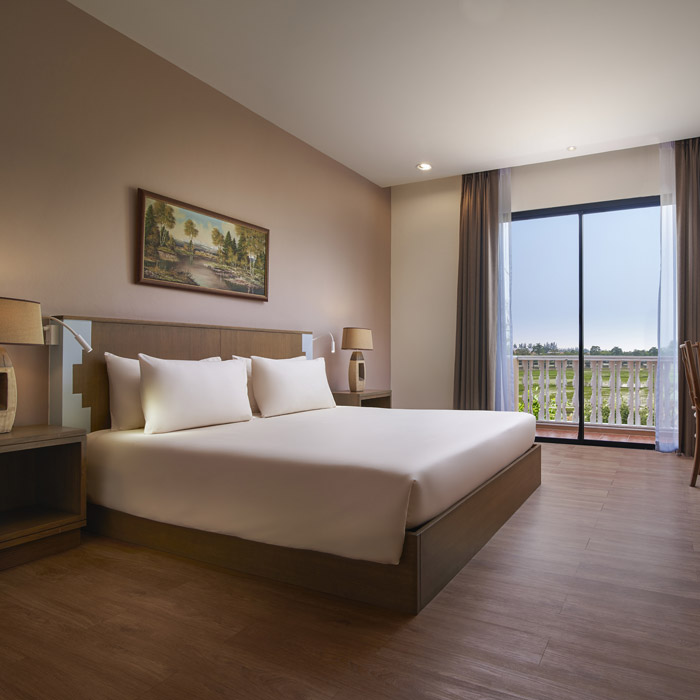 Accommodation
Our family-friendly resort in Sukhothai offers 52 guest rooms and suites with modern furnishing, a private balcony, smart TV and free Wi-Fi.
غرف
الأجنحة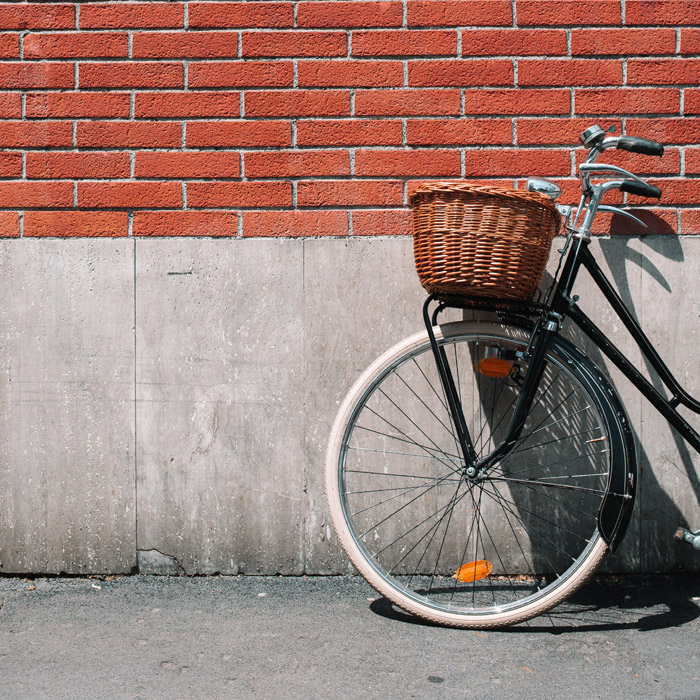 Amenities
Jogging track
Bicycle rental (subject to availability)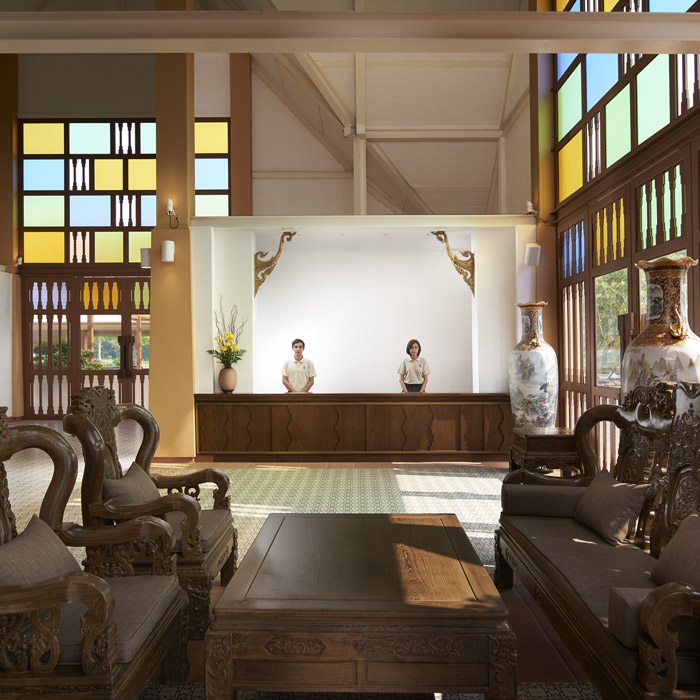 خدمات
Complimentary shuttle service to Sukhothai Airport
Secure outdoor parking
Daily housekeeping service
Laundry service (extra charges apply)
مكتب استقبال يفتح أبوابه على مدار الساعة
صرف العملات
صندوق إسعافات أولية
مرافق مخصصة للكراسي المتحركة
Emergency lighting
Business centre (extra charges apply)
خدمة واي فاي مجانية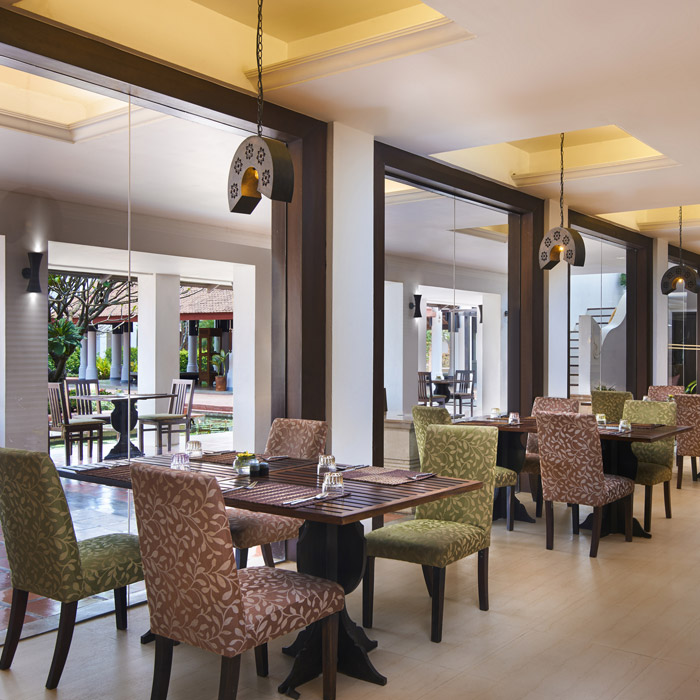 تناول الطعام
Lotus Restaurant:
Located only 5 minutes from our resort, start your day with an array of cuisine and backdrops of the pond (Opening hours: 06:00 to 10:00)
Sabai Sabai Sukhothai
99/9 Moo 2 Klongkrajong, Sawankhalok, Sukhothai
اتصل بنا
هاتف: +66 5560 9678
فاكس: +66 5560 9692
تحقيق
وسائل الراحة
Complimentary shuttle service to Sukhothai Airport
Secure outdoor parking
Daily housekeeping service
بطاقات الائتمان
قد يُطلب منك تقديم بطاقة الائتمان المستخدمة لتأكيد الحجز عند تسجيل الوصول.
visa master unionpay jcb dinersclub